Ever go to look up something online about family members who have passed on or family history, in general? It's extremely likely that the search has triggered digital advertisements for Ancestry's site.
They will start popping up on websites you visit for a short while and on social media feeds.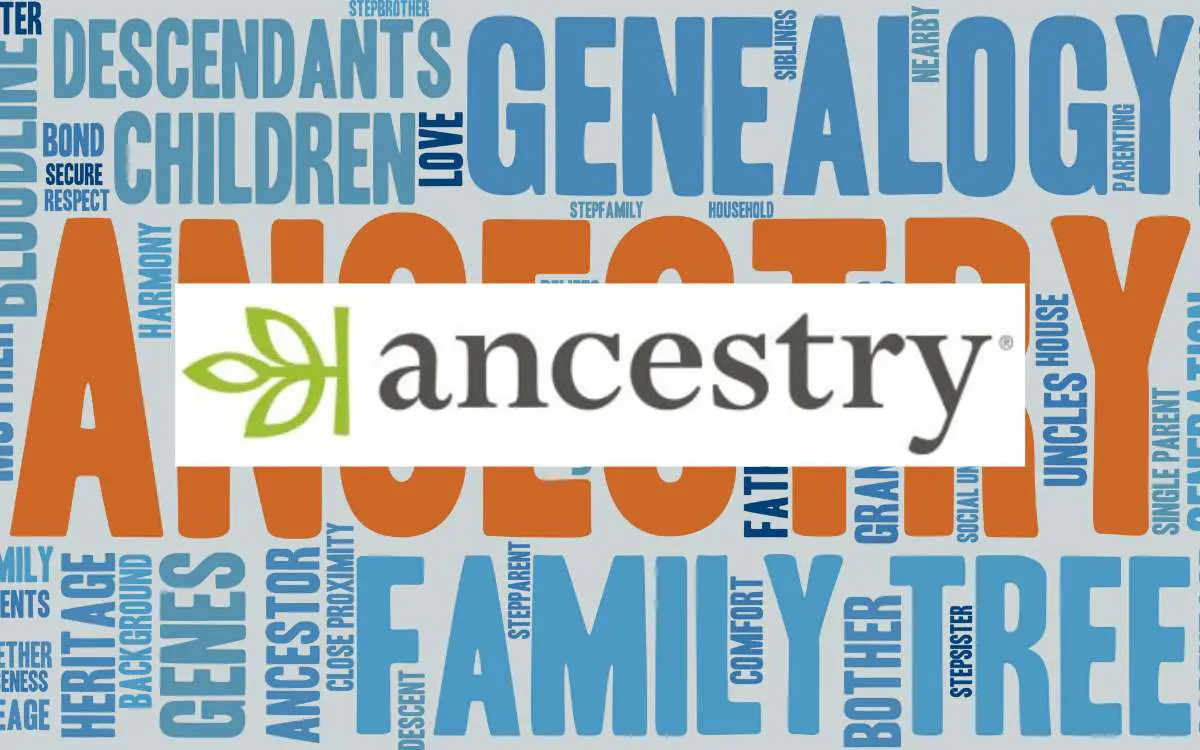 The interest shown in genealogy research has targeted you to learn more. Often, these ads come with discounted prices for DNA testing.
If it's a process you've been considering, the temptation to buy might be weighing heavily on your mind. Getting a DNA test that could unlock mysteries from the family tree is exciting. The possibilities are endless!
Usually, this test retails at around $100. At certain times of the year, you can see a reduction in that price.
But for many, that is asking a lot. Sure, uncovering sides of yourself you never knew sounds like a juicy prospect, but at what cost?
A Collection of Knowledge
They say the best things in life are free. Many records are part of the public domain, right?
That might make you wonder why you must pay to access them online.
If money was not what we needed to get by in society, obtaining things like records and collections would be free.
What Ancestry has is a massive collection of documents. What they provide is testing and family tree services.
Without an incredible amount of man-hours, there would be no Ancestry.com to get anything from.
Not to mention the numerous other things they have to pay for, including the marketing for more people to buy their products.
The more people send in samples and provide data, the bigger the data pool.
Where the Money Goes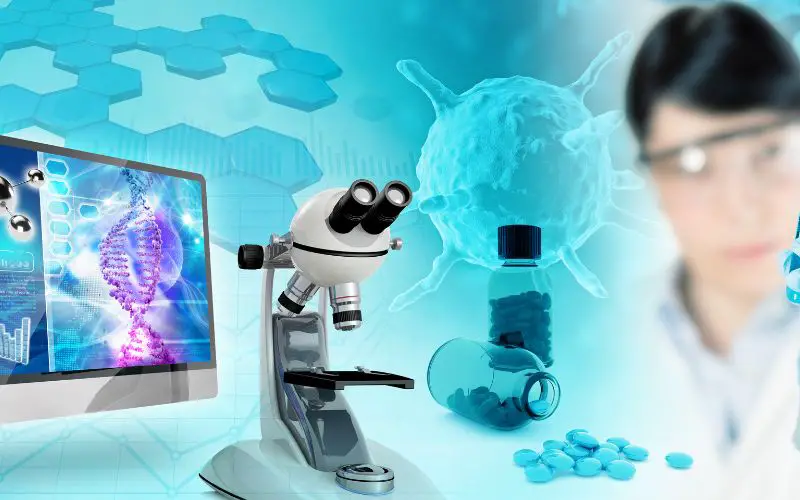 Real people have to index records digitally. Getting millions of collections together to make available to those with memberships or free accounts is incredibly time-consuming.
This type of specialized work falls on professionals, not volunteers, to do the heavy lifting. That's just for processing the multitude of content.
Next up are the scientists. These are trained individuals who take the DNA samples and test them.
They are why customers take a walk through the time and see what kind of mix they are.
These analysts use innovative equipment to process results. Then they share reports with you on a highly advanced site dedicated to user interaction.
The Price of the Past
When it comes to learning about our blood and family history from ancestry, there are options. You can get your DNA tested and enjoy marveling at the results for years to come.
Extra interested parties can go a step further and research deeper. Connecting the dots requires more than free access will allow.
So, what are the choices? We're going to walk you through what it means to have a membership at different levels.
DNA Kit
These days, most people are exposed to Ancestry through the DNA testing that everyone is raving about. If you haven't done one yet, it's super possible that someone you know has.
Over the last decade, these tests have been really picking up tremendous steam.
For a one-time price, which varies depending on when the purchase is made, you are sent a box with instructions and a transparent vial in which to put a sample.
Once the box has been sent back to Ancestry, the nerves begin. It will be hard not to perpetually check to see if an email has been sent with results. Typically, it takes a few weeks to receive it.
When the collection becomes answers, you get to log on to the Ancestry account. The first thing you see is the DNA results summary.
Through the DNA tab, you will forever have access to the evolving story of your genes.
But the fun doesn't stop there! Here's a list of other things you'll have access to just from purchasing the kit:
DNA matches

DNA surveys

Traits

Family tree estimations

Relation hints
US Discovery
What about if you want to see the national archives or get better results when scrolling through the search databases? Perhaps you're not even ready to learn what's in your genes.
If you're ready to be a family tree owner in your own right, a good place to start is the US Discovery plan. For this and the next two plans, the user can choose to pay monthly or six months in advance.
Think this research project is going to a tall order? Perhaps it's best to go ahead and commit.
With this option, you get access to all the records that Ancestry has for people who lived in the US, including census records.
A positive is that you won't be doing it alone, at least not entirely. The Ancestry algorithm uses the info you submit to the family trees you're working on to send you hints about ancestors that could belong there.
World Explorer
Have a recent family member who was born internationally? The World Explorer plan goes a step further by making records from abroad available at this level.
Ancestry has as many as three billion digitized records from beyond our borders.
For this subscription, there are records from the UK that go all the way back to the 1500s. Some of those documents were written in the hands of your ancestors.
Not only can you learn about the birth, life, marriage, and death of a forgotten relative, but there's also information about where they went.
Immigration details, passenger lists, border crossing documents and more could be waiting in the database.
All Access + DNA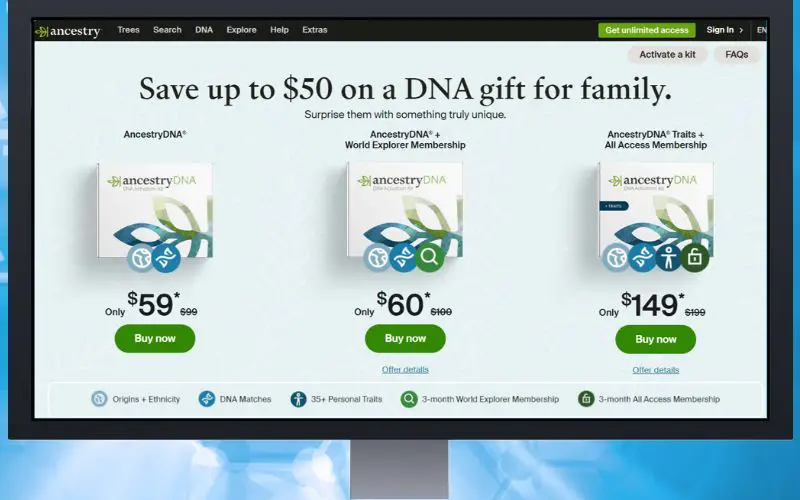 All-access membership comes with some great perks. Perhaps the most sought-after is the DNA kit.
Once you've confirmed the paid subscription for at least two months, a code will be emailed over. That code will entitle you to a free kit.
In addition to all the other aspects of the subscription, all-access comes with millions of military records from around the world. These go back as far as the American Civil War.
Another bonus shows up in past newspapers. Editions from the 1700s are accessible through Ancestry's partnership with newspapers.com.
Of course, all the benefits from the DNA tab are included as well.
Is Anything Free?
With all the site options for a paid subscription or a DNA kit, it would be understandable to feel a little overwhelmed. Not everyone shows up to make a new account and take over the genealogy research by storm.
For example, there is no price for creating a free account. That gives users the opportunity to start family trees on the site. Gather all the intel you picked up from a record search and begin adding people.
New users who wonder what having a membership would be like are offered a free trial for two weeks. If you're on the fence, a free trial is a chance to see if joining makes sense for your article and research needs.
Offline Genealogy Research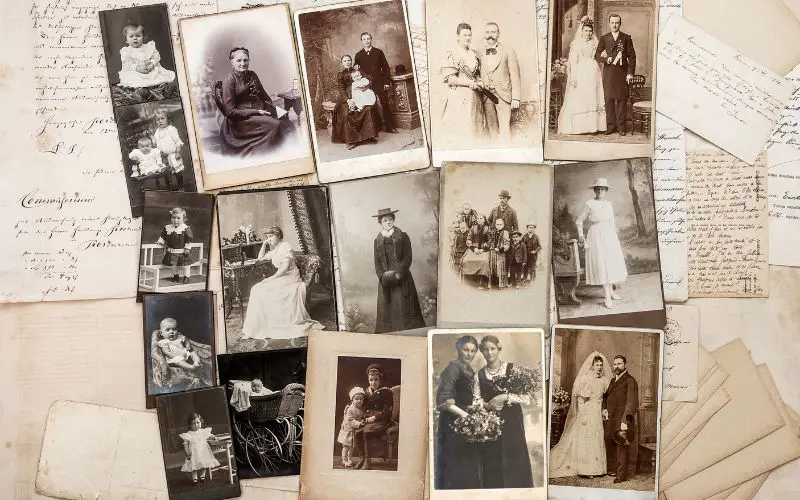 Before you lose yourself in a massive project, it wouldn't hurt to start with the basics. If you have relatives that are capable of chatting, ask questions!
No one knows what photos, certificates, or articles there might be in the back of a closet.
Once you've tapped all the familial resources, the next step will be the community. Do you know where your father or his parents attended school or church?
Sometimes a church will hold onto info for decades.
Another good place to look for genealogy records would be at the local library. They have free collections of all kinds of things that can highlight someone or something related to your family history.
Searching around can be tough but it can also be enlightening. A little of your own research could uncover a multitude of information for your genealogy research.
Where do you think sites like Ancestry get their info from, anyway?
Bonus tip, look up a genealogy library near you for additional sources.
They have free collections and free access to things like immigration maps, surname periodicals, federal census reports, birth or marriage certificates, and even property records.
Toll for the Future
The idea of a toll road is that the local government sort of loans out the road to those who want to use it. They put the money upfront so that the quicker road will satisfy drivers willing to pay for the use.
In a perfect world, once the highway has been technically paid for with fees, the toll booths would close. Or even a dramatic drop in fees like newer technology does over time.
Ideally, paying monthly or for a DNA test will be more budget-friendly over time. The more people who buy into it, the more info will be collected.
Right now, the industry is going strong as other sites are getting in on record collections, too.
That also means that competition will eventually bring the prices down, too. As similar sites offer more options or better results at a lower price, the entire paid genealogy market will change.
At the end of the day, knowledge is power. Knowledge is also often not free. Just consider the cost of a college education in America.
Ancestry is a for-profit institution that needs to charge for all the information in order to keep providing services.
From doing a deep dive into your genetic history to linking families together on a digital tree, Ancestry provides a platform to accomplish that.
As the company with the largest DNA pool to extract from, you have better luck consolidating efforts in one place.